Technologies Ltd.
Latest News
Summer is here and we would like to celebrate by providing you with great savings on our WinLoG product.
Until the end of August, when you buy one license of WinLoG you will get a second one for free, that is equivalent to a 50% savings.
Act fast to take advantage of this great opportunity by contacting us at [email protected].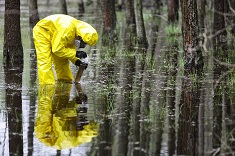 Our Products
Shopping cart
Account

Login Status
Not logged in
»
Login
Our services